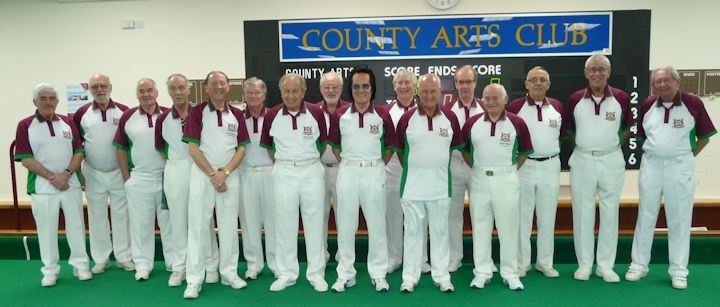 The HPPBA had another successful Mini-Tour in over the weekend of 3rd-5th March. Sixteen Members and Associate Members played their opening match on Friday 3rd March against Norfolk PPBA at County Arts IBC, followed on Saturday with a match against Shotford IBC. The homeward leg of the Tour on Sunday 5th March with a match was against Cambridge PPBA at Chesterton IBC.
The Tour is always played in the best of spirit, good competitive bowling and the very best of hospitality.
The 2018 Tour (2nd/3rd/4th March) has confirmed fixtures and accommodation.